Skip to Content
Orlando Tree Removal Services
Prevent damage and injury by relying on professionals who will quickly remove your tree for you.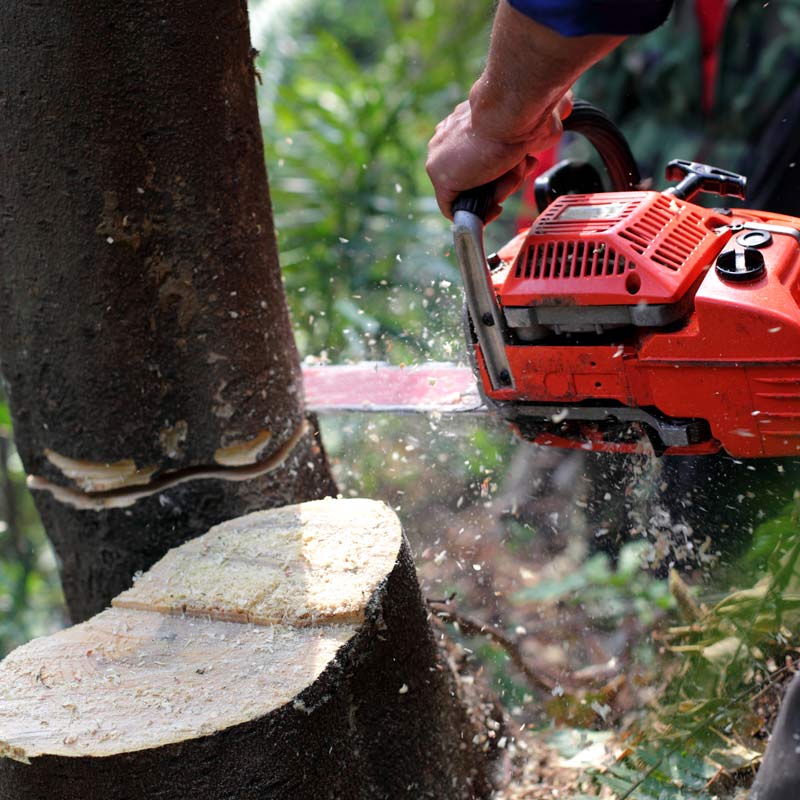 No Project Is Too Big or Too Small
Plans for your new garden are underway, but a few dead trees are preventing you from completing your vision. That's when you call on A Budget Tree Service, Inc for professional tree removal. With over 30 years of experience, our arborists have worked on countless projects throughout Central Florida, and we have the equipment, tools, manpower, and expertise to see that the job is done right. No project is too big or too small for our talented team in Orlando, and you can always count on us to maintain the highest possible standards.
Common Reasons for Tree Removal
A well-placed tree can be the crowning glory of your landscaping, but sometimes trees cause more problems than they are worth. While removing a tree may be a difficult decision, the professional arborists at A Budget Tree Service, Inc are happy to help. You may need to remove your tree if it is:
Dead
Unhealthy or infested with pests
Badly damaged due to weakness or storms
Growing too close to the house, utility lines, or other structures
Leaning in a dangerous direction
Inhibiting lawn growth
Preventing planned landscaping renovations
Whether you need a tree removed due to age, disease, storm damage, or landscaping, we have the knowledge and skills to handle the situation in a safe and professional manner.
Benefits of Tree Removal Services
Removing a tree is a delicate process, and when done incorrectly, it can have serious consequences. The drawbacks of removing a tree yourself may include:
Harming yourself and/or others
Falling limbs causing damage to property or power lines
Paying an exorbitant amount of money to rent the necessary equipment
Spending more time than originally expected
Breaking down and hauling off the tree yourself
In light of these dire consequences, it is always better to leave this risky chore to the professionals. Not only will hiring a reputable tree removal company in Orlando to prevent you from getting injured, but you can also save a lot of time and money in the process. A Budget Tree Service, Inc is fully licensed and insured for your protection, and our dedicated team is committed to providing the absolute best tree stump removal services in town.
Fast and Affordable
Instead of spending all weekend trying to figure out the best way to remove that old tree, wouldn't it be easier to have an experienced team onsite fast? We utilize the best tools and tree removal equipment in the industry to provide fast and efficient tree removal services at affordable prices. We even have a crane at our disposal to facilitate the removal process, so give us a call today to set up your free estimate!
Call us today at 407-327-2520 and we can handle everything for you!
Making Neighborhoods Beautiful One Tree at a Time