Skip to Content
Orlando's Land Clearing Experts
If you've purchased some land recently to build a new home or office, it can be tough to handle all of the construction details by yourself. Before you get started on anything, you may need to clear the land of what was there before in order to have a fresh, clean, and new start. This may be simpler and wiser financially than trying to pick and choose what you'd like to keep of the previous structures. When it comes to land clearing companies in Orlando, A Budget Tree Service, Inc is who you want to trust with this major project. We are contracted by multiple cities and have been members of the ISA since 1992. You can rely on our skilled team to clear out what you don't want and to leave key parts of your landscape untouched.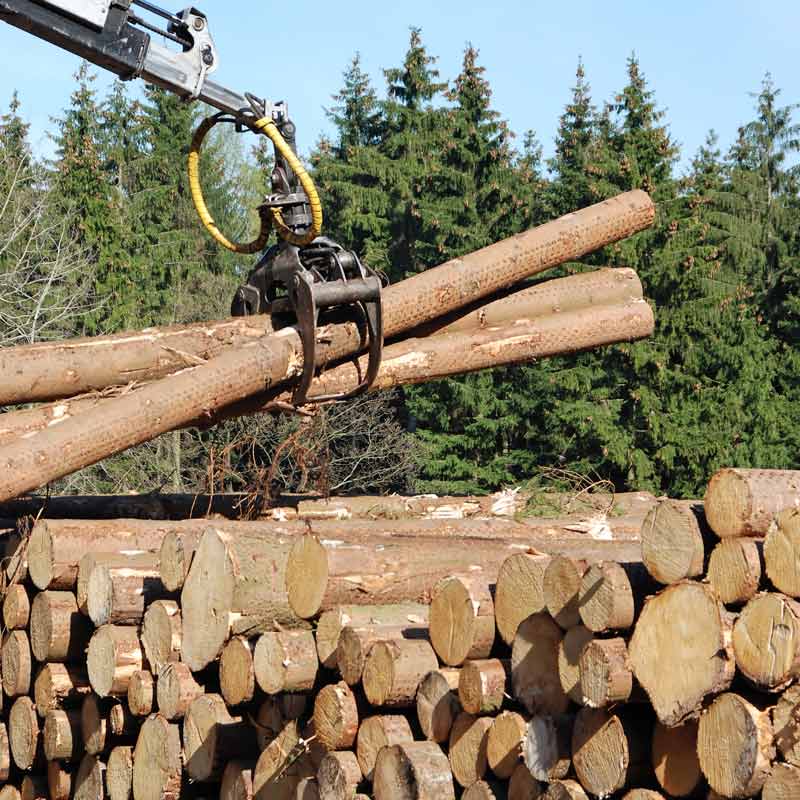 Land Clearing Services
Although you may be a DIY type of person, land clearing should never be done by yourself. Even if you have a small lot of land to clear, it requires lots of heavy machinery and time in order to complete the job successfully. The things needed to clear land range from small hand tools to large bulldozers, and if you try to get these things yourself, it can add up to a large amount of money pretty quickly. Also, you'd need to know how to properly operate tree removal and trimming equipment as well. Save yourself all this hassle and go the easier and safer route by letting A Budget Tree Service, Inc perform land clearing services for you.
A Fully Licensed Business
A Budget Tree Service, Inc is a fully licensed and insured business, which is extremely important when it comes to everyone's safety. Because we have worker's compensation, should any of our employees get hurt while on the job, you won't have to pay for any of their medical bills or other expenses incurred from the accident. Any money you think you've saved by hiring an unlicensed contractor to clear your land can become hugely negated should anything unfortunate happen and you have to foot the bill. When you hire A Budget Tree Service, Inc for land clearing services, you can have complete confidence that we will do the job correctly and if any accidents happen, you won't be financially responsible for it.
Clear the way for new buildings with our professional services: 407-327-2520.
Making Neighborhoods Beautiful One Tree at a Time