Skip to Content
Stump Grinding in Orlando
Leave this back-breaking chore up to the professionals.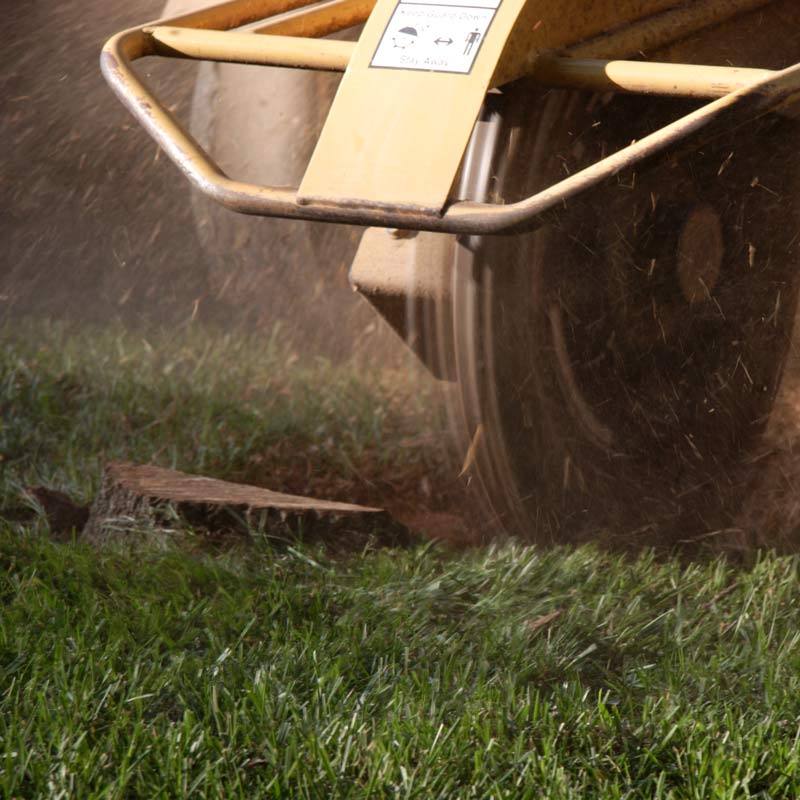 Take Back Control of Your Yard
Of all the tree services in Central Florida we perform, stump removal and grinding might be the one our customers are most grateful for. If you have ever had a tree removed, you know what a burden the stump can be. It looks ugly, takes up valuable space, and may even prevent you from planting another tree. The problem is that removing it yourself may take hours of hard labor and a lot of specialized tools.
We make the process fast and easy. Using advanced tools and techniques, we are able to remove the largest of stumps and underlying roots in a fraction of the time. The stump can be gone for good, and the land can be ready to be repurposed. Let us remove the remnants of old trees so you can take back control of your yard.
Why Let A Budget Tree Service, Inc. Handle Stump Removal?
You can stay out of the heat and humidity
You don't spend hours hunched over digging and hacking
You can save the money you would spend on equipment rentals
You can have the work done by professional arborists
We can perform stump removals as part of other tree services, such as tree removal
We have worked with trees in Seminole, Orange, Osceola, Volusia, and Brevard Counties for more than 30 years. If you want to work with a team that knows exactly what they are doing, contact us!
Making Neighborhoods Beautiful One Tree at a Time