Skip to Content
Premier Tree Trimming & Removal Services in Central Florida
A Family-Owned & -Operated Tree Service Since 1982
A Budget Tree Service, Inc. is a family-owned and -operated business deeply invested in preserving the beauty of Central Florida communities. Since 1982, we've expertly handled the professional and emergency tree service needs of Orlando, FL, and the surrounding areas. With over 35 years of experience, we can tackle even the largest and most challenging jobs. We specialize in tree trimming, tree pruning, tree removal, stump grinding, firewood, land clearing, emergency tree services, and debris removal. For a free estimate or immediate service, give us a call today!
Professional & Emergency Tree Services You Can Rely On
A Budget Tree Service, Inc. offers premier tree services throughout Central Florida. From tree pruning to stump grinding, our team can handle it all. Below, we've gone into some more detail about our services:
Land Clearing: You can rely on our skilled team to clear out what you don't want and to leave key parts of your landscape untouched.
Emergencies: If you have experienced a tree emergency and need service right away, we offer emergency tree service to get your home or business back to normalcy as soon as possible.
Debris Removal: Let the professionals come in, pick up every single piece of tree or plant debris from your property, and remove it all within a short timeframe.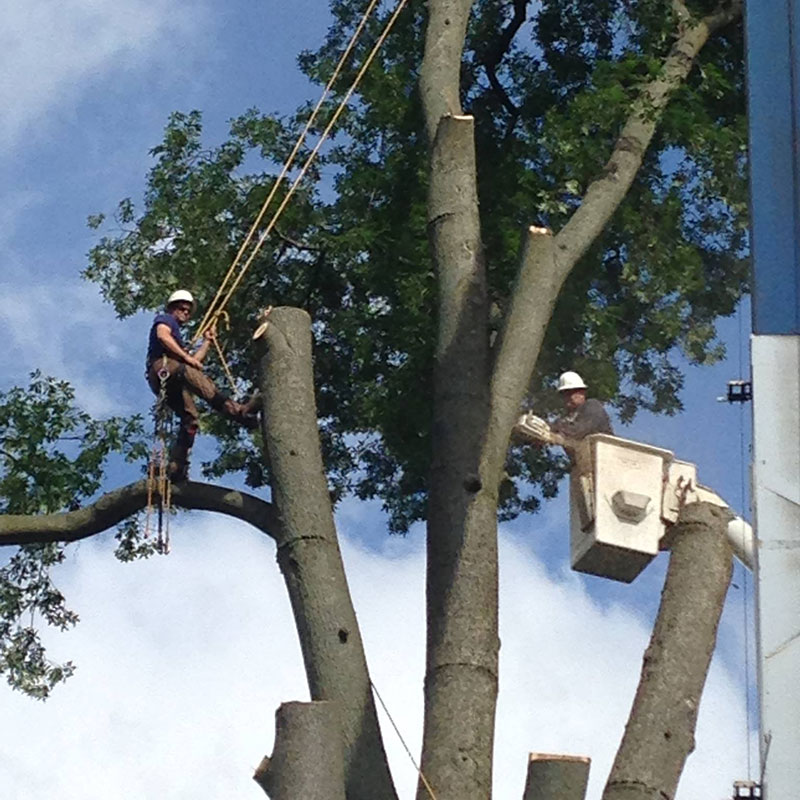 Why You Should Choose A Budget Tree Service, Inc.
To ensure customer satisfaction, we only hire trained and experienced arborists who have a proven commitment to providing unparalleled customer service. At A Budget Tree Service, Inc., we trust our staff to treat our customers the way they deserve and always put them first. Additionally, our professional credentials and experience, as well as our affordable services, make us an excellent choice when your property needs tree-related maintenance services. Our prerogative is to keep the Orlando, FL community, as well as the surrounding areas, looking beautiful for the years to come.
Contact A Budget Tree Service, Inc. for Immediate Service
Our expert team of arborists is fully licensed, fully insured, and dedicated to providing fast and affordable tree services throughout Central Florida. We always treat our customers, and their properties, with the utmost respect. Trees require more maintenance than people might think. When it comes to maintaining the beauty of your property, our team of professional arborists can help. We are experienced, well-equipped to handle any job, and have a record of success. For a free estimate or to schedule an immediate service, contact A Budget Tree Service, Inc. today.
Making Neighborhoods Beautiful One Tree at a Time