Skip to Content
Keeping Your Trees Healthy & Beautiful
From Pruning to Stump Grinding, Our Team Can Handle It All
Orlando Tree Services
Making Winter Springs, Winter Park, Oviedo and surrounding neighborhoods beautiful since 1982
Trees require more maintenance than many people expect. Even though it may seem as if trees grow acceptably on their own, keeping them healthy and looking great takes a lot of work. If you value the way your trees fit into your overall landscaping scheme, our team of professional arborists can handle all of your Seminole County tree services. Call us for a free estimate.
A Budget Tree Service, Inc. maintains trees throughout Seminole, Orange, Osceola, Volusia, and Brevard Counties. Our crew is large enough, experienced, and well equipped to handle any job. Rather than doing the work yourself, or relying on an unproven company, work with a team that has a record of success.
Exceptional Staff and Services
Our business is family owned and operated, and we are deeply invested in this community. We only hire trained and experienced arborists that are committed to providing great customer service. We trust our staff to treat our clients the way they deserve.
We provide the following tree services:
Professional Credentials and Experience
We have been a member of the International Society of Arboriculture (ISA) for more than 20 years and have been certified arborists since 1992. Not only do we know how to care for trees, we know how to care for the trees in this particular area. The experts on our staff have seen it all and have worked on every type of job conceivable. Put our experience to work for you!
To get a free estimate or to schedule immediate service, contact us at 407-327-2520!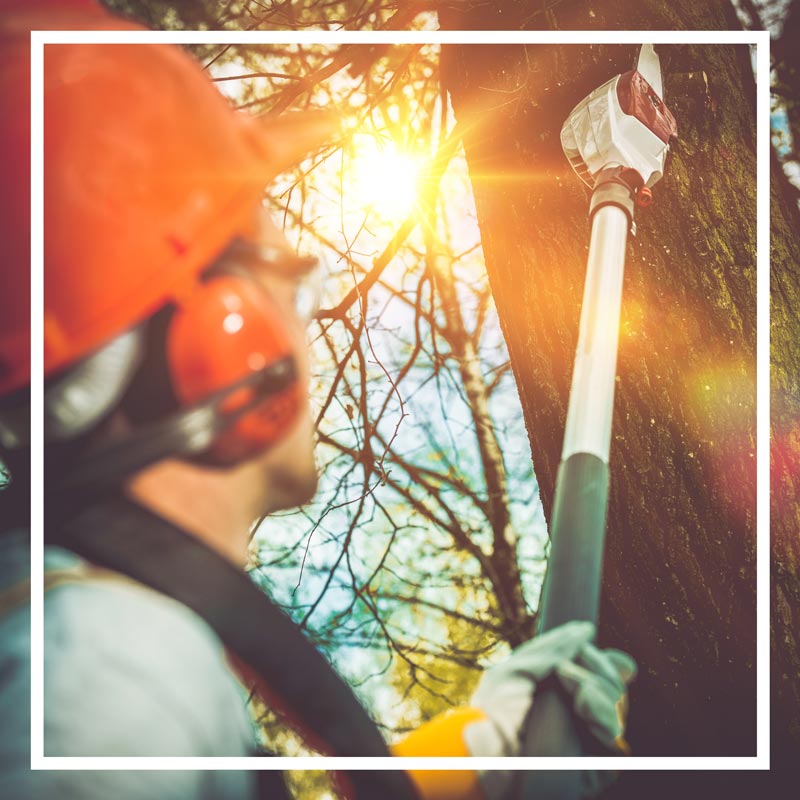 Your Tree Professionals
With numerous years of experience, we know how to handle your tree problems.

About Us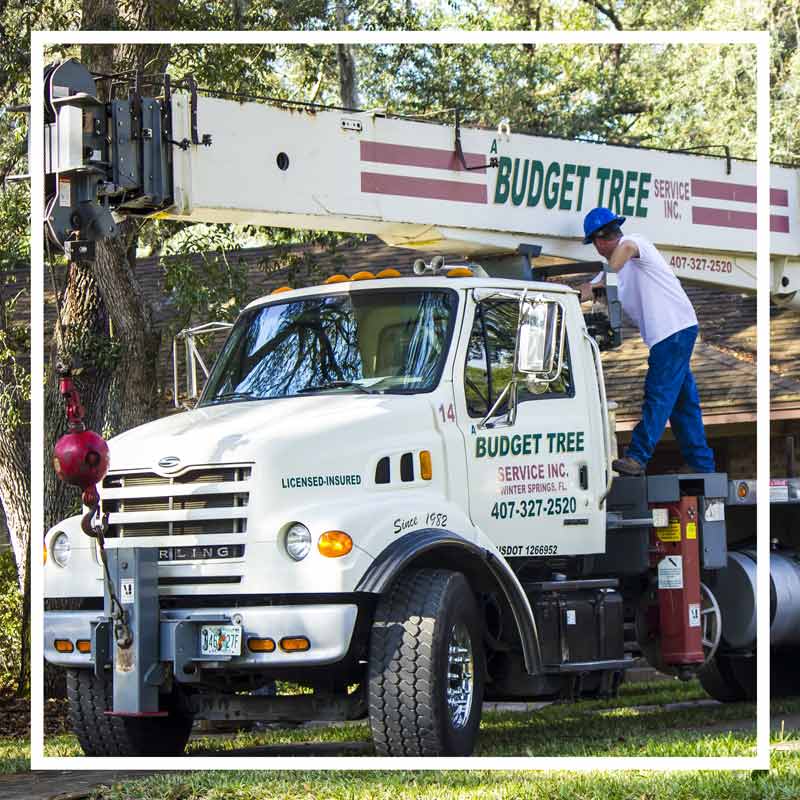 Our Services
Committed to hard work and great service, we offer affordable tree care & maintenance!

Services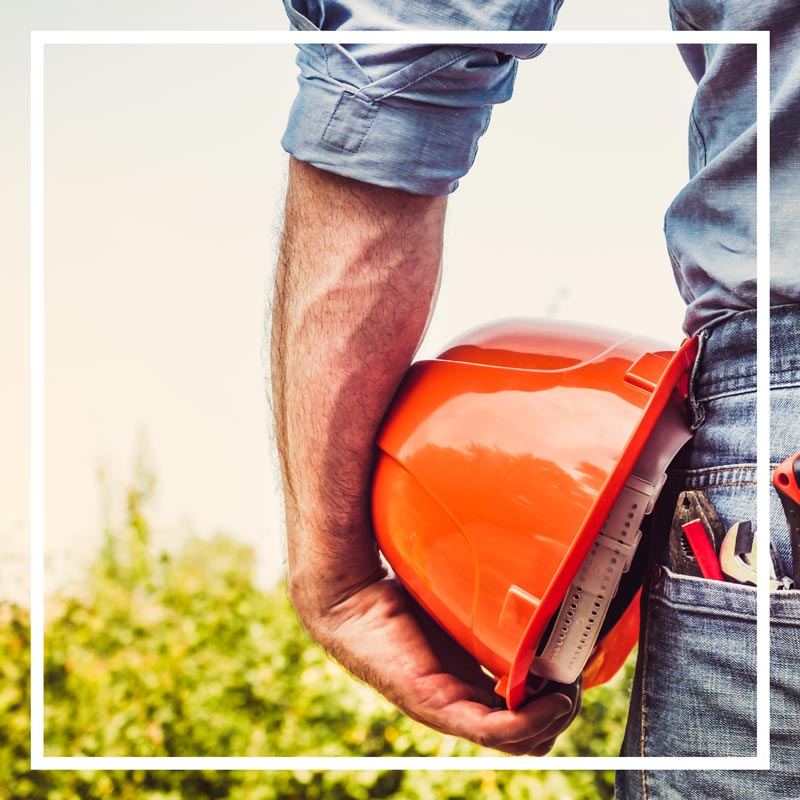 Free Estimate
Need tree services you can count on? Call today to schedule your service!

Contact Us
Why Hire Us?
Members of the ISA since 1992
Family Owned & Operated
Serving the Community Since 1982
Fully Licensed & Insured
Certified Arborists since 1992
Knowledgeable and Friendly Staff
We are Contracted by Multiple Cities
Local Professionals