Skip to Content
Debris Removal in Orlando
When the wind picks up or a storm's been through Orlando, it can scatter tree leaves, limbs, dirt, and other debris around your home and yard. That is not an attractive look for your property and can garner the Home Owner's Association's attention if you're part of a community that has one. Your busy schedule may not allow you to get outside and clean it up every single time it happens, but you still want to maintain a tidy appearance for your home at all times. When it comes to debris removal in Orlando, A Budget Tree Service, Inc is the company you call. We've been serving the local community for over 35 years and have built a pristine reputation by always going above and beyond when we're on our jobs.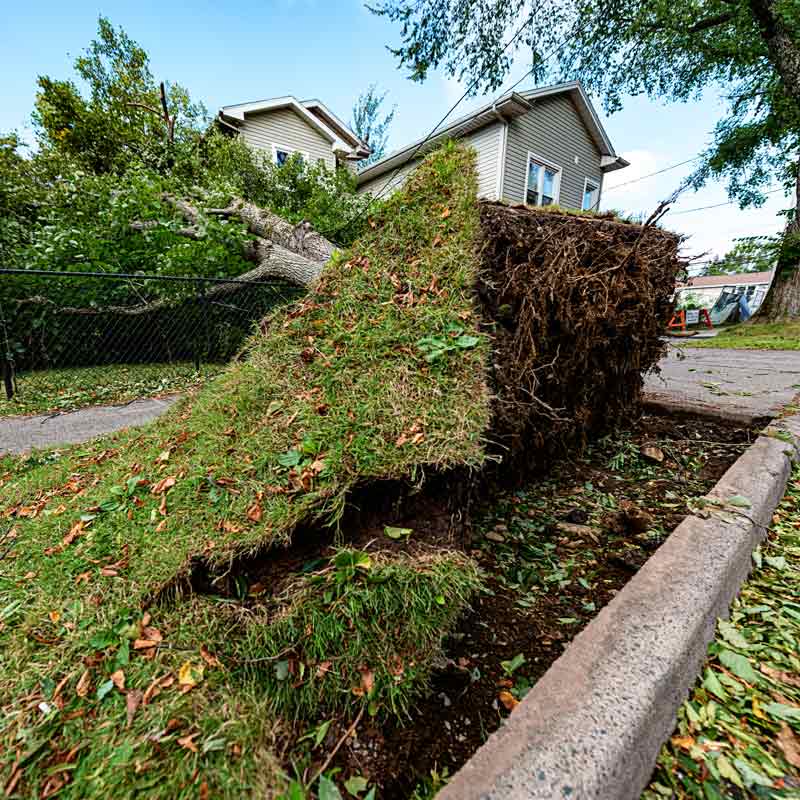 Clearing Your Yard
Upkeep of your yard is very important when it comes to upholding your reputation in your neighborhood. Whether a storm's struck or you've just had a renovation done on your house, it can get chaotic sometimes. A Budget Tree Service, Inc is here to provide you with all the debris removal services you need. You already have enough on your plate as it is, especially if you're tearing up your house and upgrading it — you shouldn't have to worry about debris removal as well. Let the professionals come in, pick up every single piece of tree or plant debris from your property, and remove it all within a short time frame. You'll barely even know we were there, plus, your property will look as good as new again.
Debris Pickup
Should you decide to take up the task of cleaning up everything by yourself in order to cut down costs, that's an option as well. But once you've gathered all your plant and tree debris together, what next? This is where A Budget Tree Service, Inc steps in. All you have to do is pick up the phone and make an appointment with us for debris pickup. We'll arrive at the arranged time to swiftly pick up all of your debris so it's no longer on your hands. All you have to worry about is gathering up all of your debris and we'll take care of the rest.
Eco-Friendly Options
As certified arborists, our main concern is providing tree services while remaining environmentally conscious. When you have us come do debris removal and pickups, all of your debris will be disposed of in eco-friendly ways. You won't have to worry about creating more of a carbon footprint than necessary. If you need debris removal or pickup services anytime soon, just give us a call and we can make arrangements for you promptly. Clear your home of debris today: 407-327-2520.
Making Neighborhoods Beautiful One Tree at a Time