Skip to Content
Professional Debris Removal in Orlando, Central FL
Expert Debris Removal Services by A Budget Tree Service
When a storm comes through the area or the wind picks up, it can scatter unwanted debris all over your property. As a homeowner in Central Florida, it can be frustrating to deal with picking up the mess following inclement weather. Not only does it hurt the curb appeal of your home, but it can get the attention of your Homeowner's Association (HOA) if your community has one.
When it comes to professional debris removal in Orlando, you can count on A Budget Tree Service, Inc to take care of all your needs. Whether you're renovating your property and need the scrap materials removed, or dealing with the aftermath of a storm, we're fully equipped to find a solution quickly, effectively, and affordably. We've been serving the local community for more than 35 years and have built an exceptional reputation by always going above and beyond on every job we complete. In addition to debris removal, we offer a wide range of services, including tree removal, tree trimming, land clearing, and more. Call us today for more info!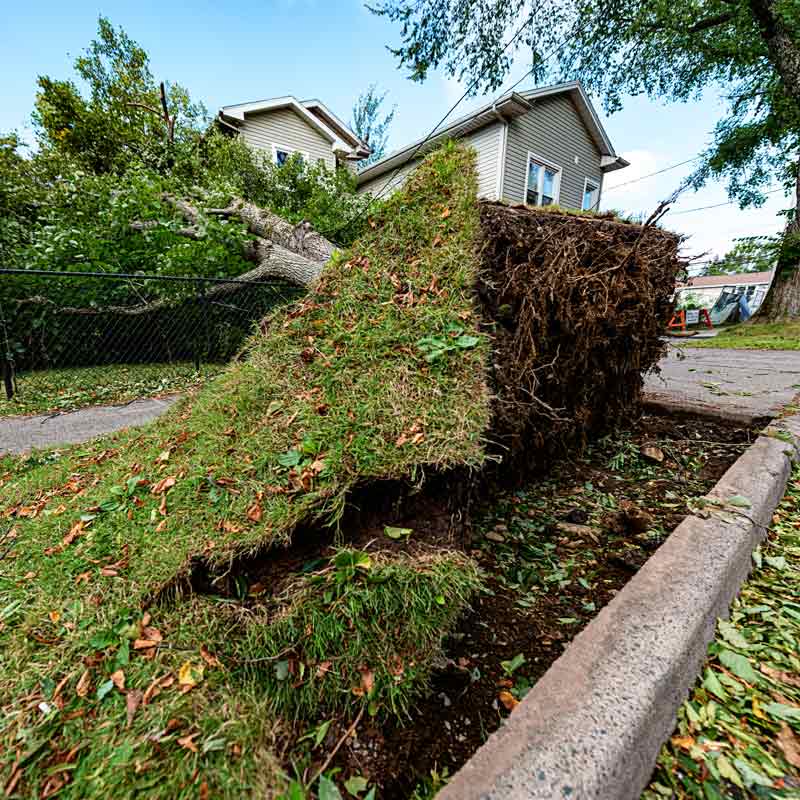 We Can Clear Your Yard
When it comes to keeping up the curb appeal of your home and property, it's important to have a clean, clear yard. Whether a storm has recently struck or you've just had renovations done on your house, a yard can look cluttered quickly. A Budget Tree Service is here to provide you with exceptional yard debris removal services for your property in Orlando.
Take some stress off your plate and leave this job to the professionals. Our expert team can come in and remove every single piece of plant or tree debris from your property so it looks brand new again in no time.
Debris Pickup Services
If you've decided to cut down on costs and clean everything on your property by yourself, you might be wondering what to do with all the materials and debris. It can be frustrating figuring out which landfills accept what materials and how to recycle what you can. This is where the professionals at A Budget Tree Service step in and take care of everything with our debris pickup services.
All you need to do is call us to make an appointment for your debris pickup service. A friendly staff member will arrange a time at your convenience, and we'll arrive on time to pick up your unwanted debris, so it's no longer on your hands. All you have to worry about is gathering up your debris, and our team will take care of the rest.
Eco-Friendly Debris Removal Options Available
As certified arborists, our main concern is providing exceptional tree services while remaining environmentally conscious. When you have us come do debris removal and pickups, you can be sure all your debris will be disposed of in eco-friendly ways. We're committed to ensuring we're not making more of a carbon footprint than necessary. If you need our debris removal or debris pickup services, please give us a call, and we can set up an appointment for a time that's most convenient for you.
Why Choose A Budget Tree Service?
You can count on the expert team at A Budget Tree Service for professional debris removal services. Since 1982, we've been making the neighborhoods of Central Florida beautiful, one tree at a time. When you need thorough debris removal, you want an experienced, knowledgeable team to take on the job.
If you have unwanted debris on your property or need other comprehensive tree services in Orlando and the surrounding areas, please contact us today to schedule an appointment. We can provide you with a free estimate for our service once we inspect your property and determine your needs.
Making Neighborhoods Beautiful One Tree at a Time