Skip to Content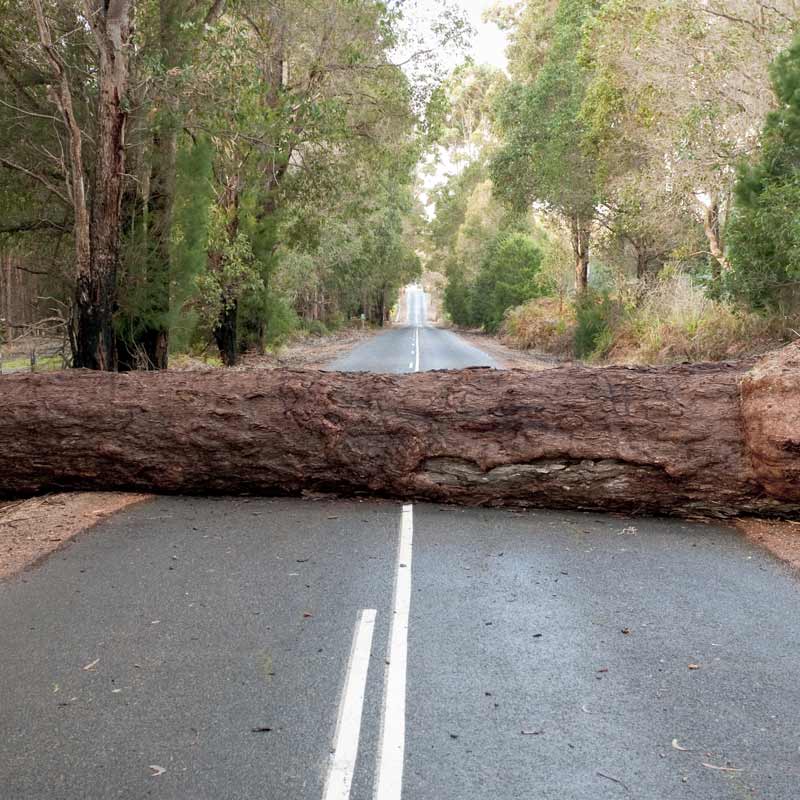 Emergency Tree Services in Central Florida
Trees are beautiful elements of the landscape, flowering in the spring, changing colors in the fall, and stoically standing tall in the winter when all the other plant life has hidden away. Yet for all their beauty, trees can be an absolute nightmare for your home or business when they fall. A fallen tree cannot just break things on its way down, it can block important paths like driveways and garage doors. If you have experienced a tree emergency and need service right away, we offer emergency tree service to get your home or business back to normalcy as soon as possible.
We have seen a great deal of trees falling in some of the older neighborhoods around Central Florida, especially in the Orlando region. If you see any issues like this, please don't hesitate to give us a call. We offer a 24-hour tree removal service in Orlando, FL to better help you!
High-Quality Emergency Response You Can Count On
When you call us for a tree emergency, you can expect nothing but the best. We offer fast response times no matter when the call is made, as well as a full assessment of the situation when we arrive. We can speedily remove any limbs, branches, and carry out debris removal in Central Florida and even take away the entire tree if necessary. Despite this being an emergency service with a rush put on it, we still do our absolute best to keep the pricing of this normal and fair.
Making Neighborhoods Beautiful One Tree at a Time