Skip to Content
Firewood in Orlando
Orlando may get lots of sunshine, but it's still nice to get the fireplace going to hear the cozy crackling and to warm up your home with.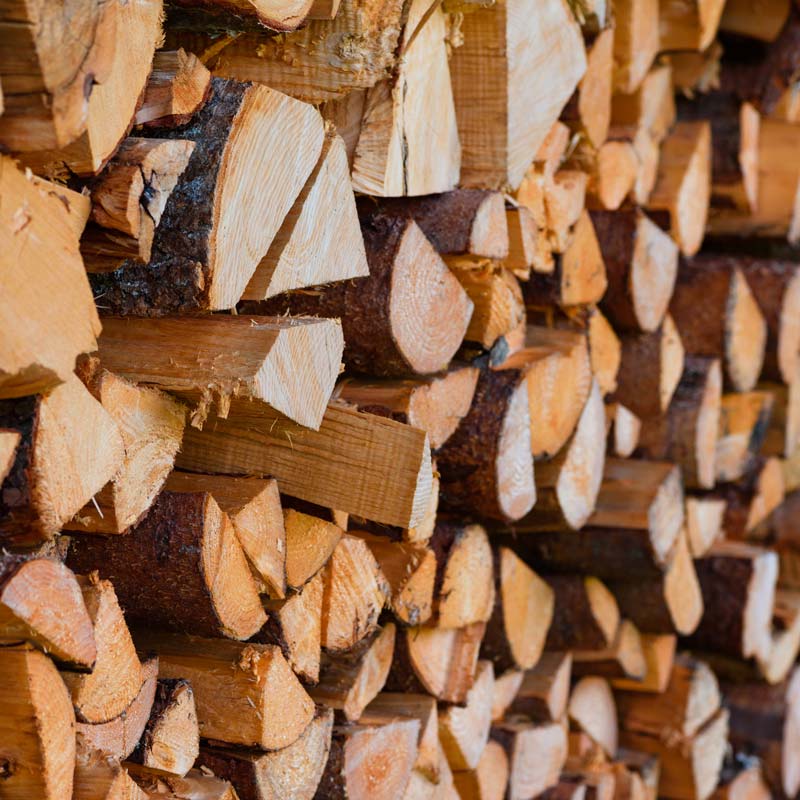 Quality Firewood
While you're driving along, you may see trucks loaded with firewood advertising their products. However, most of these trucks have subpar firewood that won't give you the fire you desire. Those usually consist of a random assortment, which means you won't get to pick out the type of firewood you want for your specific purposes. Here at A Budget Tree Service, Inc, we stock seasoned oak or pine firewood all year long so you have what you need for your bonfire, fireplace, or restaurant.
Firewood is available for pick up at our location in Winter Springs:
Other Tree Services
The arborists at A Budget Tree Service, Inc are able to clear trees and other types of greenery on your property. If there's an emergency, we'll provide fast response at any time of the day and perform complete disposal of debris in a prompt manner. Give us a call today to hear more about our tree services.
Get your fire going with some quality firewood from us: 407-327-2520.
Making Neighborhoods Beautiful One Tree at a Time